PROFESSIONAL WEB DESIGN
BY AWARD WINNING ARTIST AND WEB DEVELOPER
Services
How does one stay relevant in a world gone digital?
We offer web design and development solutions for today's digital problems.
Let's Build A Strong Web Design
And Digital Presence Together
It is suggested that upwards of 90% of people now search online for local businesses.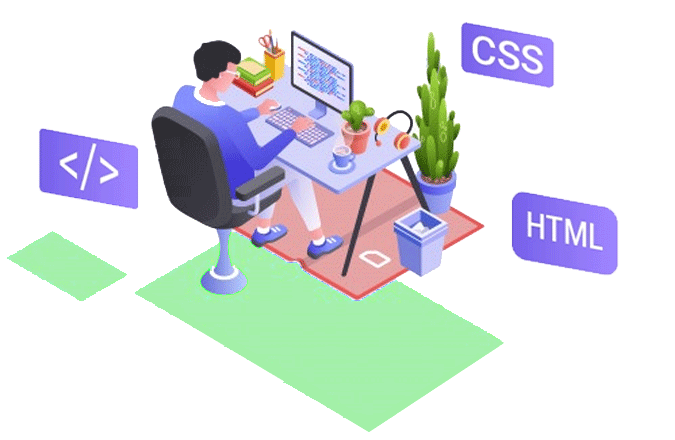 Dragonet Design, LLC. in Boca Raton, FL helps companies build a user friendly, professional web presence with the goal of increasing customers!
All of our web designs take a mobile first approach because google's latest statistics show that 60% of web pages are viewed on mobile devices.
We optimize every site with the latest SEO (search engine optimization) trends and ensure optimal viewing and interactive experience.
Furthermore, Dragonet Design, LLC. provides security and malware protection to keep your website free from hackers.
We do it all, from WordPress landing pages, to complex e-commerce web stores. Let's get you started off on the right foot and grow your business together. Contact us for more information.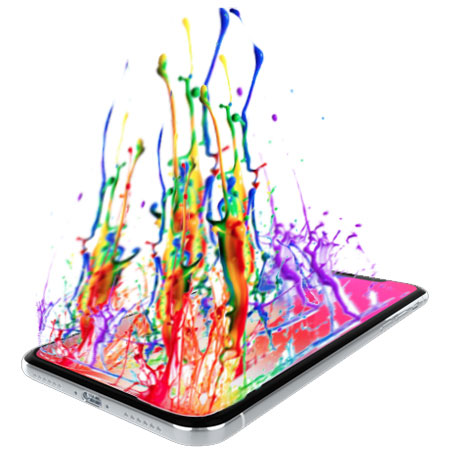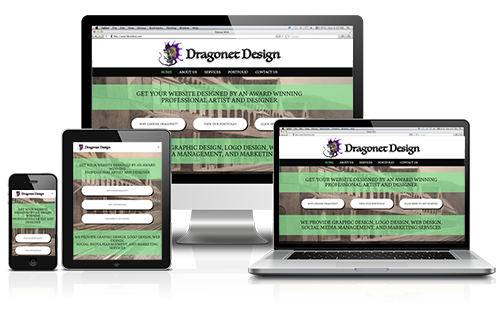 Web design is just the beginning. Above all, we handle the hassle of domain registration,
hosting setup, SSL configuration, Social Media account setup, search engine registration, as well as
creating an email address for your domain.
Your site and images will be SEO friendly and enhance your visibility
in search engines like Google, Bing, and Yahoo.
Content development services include: graphic design, logo design, Photoshop editing, content planning,
writing, editing, keyword analysis, and printing services. In addition, we create compelling posts and imagery
for Social Media accounts. Dragonet Design helps build traffic and generate a following for your company.
Most importantly, your website is secured, encrypted and malware free with SSL certificates, brute force protection, Malware/Adware protection, and regular security scans.