PRINTING SERVICES by DRAGONET DESIGN, LLC.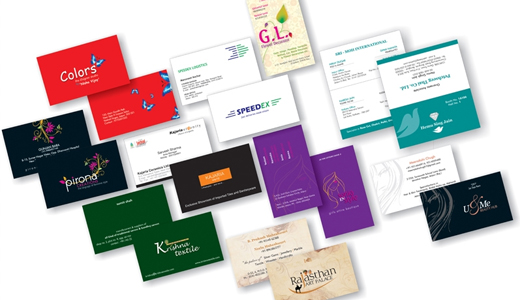 Printing Business Cards
Not only can we help you design your next business card, we also offer printing in just about any size or quantity. Contact us today to find out how we can help you print a one of a kind business card.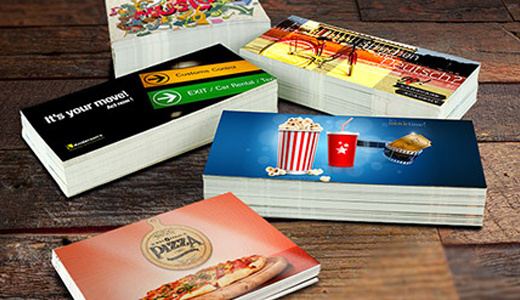 Vibrant Postcard Designs
Reach new markets, maintain contacts and more with full color Postcards printed on premium quality card stock. Contact us to attract new business, thank existing or reward loyal customers.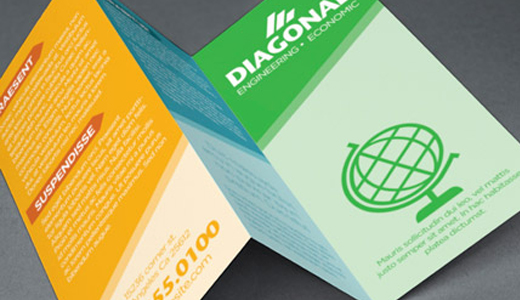 Custom Printed Flyers
Flyers and Brochures are available in a variety of sizes with a wide range of folding options, ideal for showcasing all types of products and services. Contact us to order today!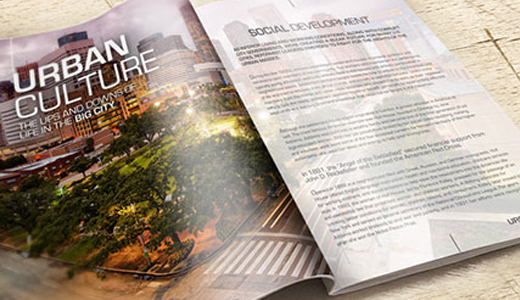 Booklet Printing Services
Booklets allow more space for your print, enabling you to create upscale, organized presentations that make excellent Retail Catalogs, Artist Portfolios, Training Manuals, Yearbooks and more.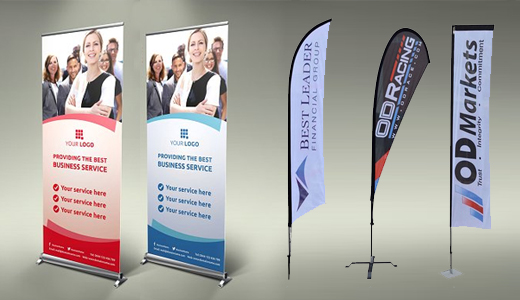 Printed Banners
Put your message front and center! Full color banners are available in all shapes and sizes for almost any application. Contact us today to find out more about our printing services.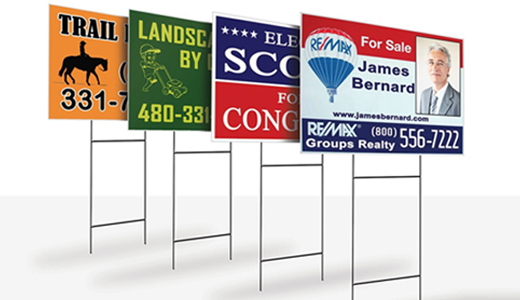 Eye Catching Signs
Go full pro with waterproof Signs! Our rigid Coroplast, PVC, and Foamcore Signs can be used to promote political candidates, advertise real estate events and much more. Contact us for details.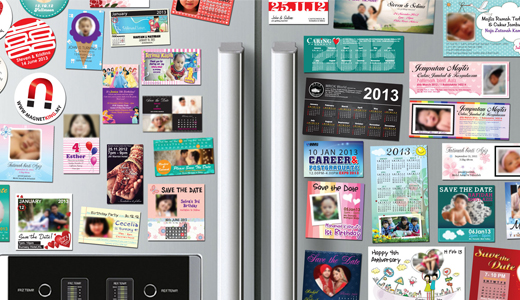 Printing on Magnets
Full Color Magnets serve as both magnets and vibrant messaging tools and are the ideal way to help ensure your carefully crafted message doesn't get thrown away.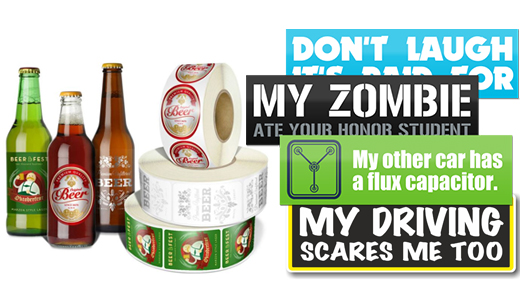 Custom Printed Stickers
Stickers, roll labels, or bumper stickers are ideal for use as product labels or as an advertising brand on your vehicle. Contact us today to find out more about creating custom stickers.