ABOUT DRAGONET DESIGN, LLC. - WEB DESIGN AND MARKETING AGENCY
Website Design – What We Do Differently
Dragonet Design, LLC. was established in 2018 in Boca Raton, FL when we realized there was a need for quality website design in an industry that typically takes advantage of its clients. With this in mind, we launched a company that has grown into so much more than just website design.
Dragonet Design, LLC. builds amazing, award winning websites, that offer a variety of services going beyond the traditional website. Most importantly, a solid website design is only the beginning. We focus on mobile responsiveness, proper SEO structure, load speed, image optimization, security, and all of the other things that go into building websites that rank.
With all of the competition on the web, a simple website is no longer enough to get you noticed. The "Do It Yourself" website builders and the "Family Friends" who build websites in their spare time have created the need for a professional and knowledgeable resource. That is to say, it has become hard to tell what it actually takes to get noticed. There are so many resources on the web that it takes a professional to decipher all that information and produce quality results. That's where the experts at Dragonet Design step in.
Without proper structure and search engine optimization, coupled with quality advertising, your website will lack visibility. This simply means people will have a more difficult time finding you, and you will have a more difficult time attracting new customers.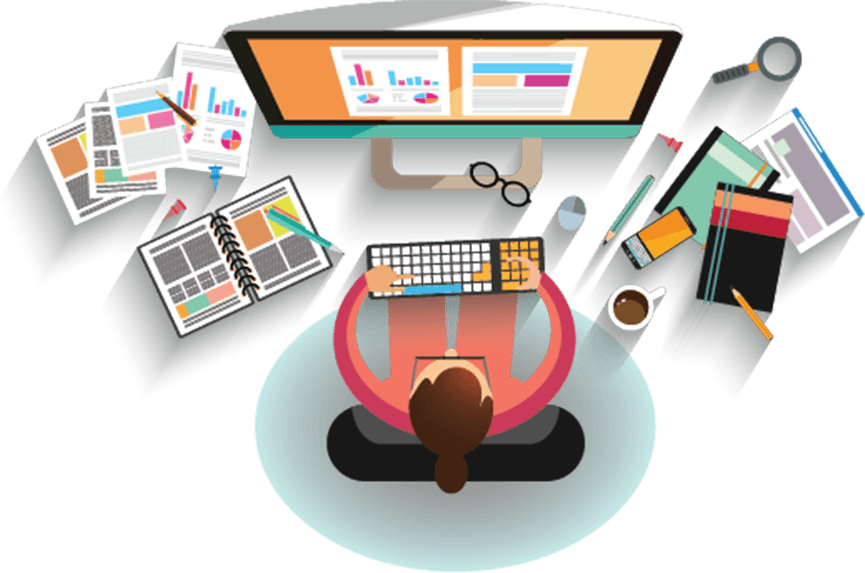 Who We Are – Website Design in Boca Raton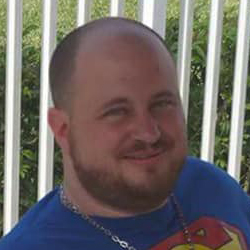 Jason Latona – Owner / Lead Developer
Website design and marketing specialist, our owner graduated Palm Beach State College, Boca Raton, in 2012 with an Associates in Arts. He then went on to complete a Web Design Certification program from Palm Beach State College in 2014 and a Graphic Design Certification in 2015. In 2016 he went back to school at Palm Beach Code School and earned a Web Development Certification. Upon completion of his initial schooling, Dragonet Design, LLC was born. Jason worked as a designer at a few companies before branching out on his own and building Dragonet Design, LLC. With countless sites built for a variety of industries and multiple company social media accounts, Jason Latona has the experience and knowledge to get the job done the right way.
How We Can Help
We offer more than just a website. Dragonet Design offers the complete solution to your online presence. Our service begins by building a UI/UX designed website. Every website is optimized to allow search engines to easily find and index your information.
Focusing on mobile optimization is another major priority due to more and more people accessing websites from mobile devices. Current estimates from Google show 60% of the internet is now accessed via mobile devices.
Our SEO services target blogs by industry leaders for back-links to help build your reputation and create a brand that designates you as the next industry leader. We utilize social media to support and advertise while continuing to bring brand awareness to your customers. Dragonet Design is a complete marketing and advertising agency. We focus on bringing your online presence into view of everyone who may need your services. Whether it be now or any time in the future. Contact us to find out more.